There are some books that have been so instrumental in shaping the modern world that any learned person should be familiar with them. This is especially true in the business world.
The savvy business person should understand how our world got to be the way it is. For that reason this list of business books includes not just the latest hits, but some ancient classics... the kind of books that on the surface may not even appear to be "business books" at all, such as The Art of War.
In the global village, economic forces are the strongest of all (and often the source of wars), so even a non-business person would be smart to understand business dynamics, the nature of human motivation, innovation, resource management and various other forces that shape our world.
Without further ado, here is a list of the top 50 Business Books that everyone should be familiar with.
50. The 1% Windfall: How Successful Companies Use Price to Profit and Grow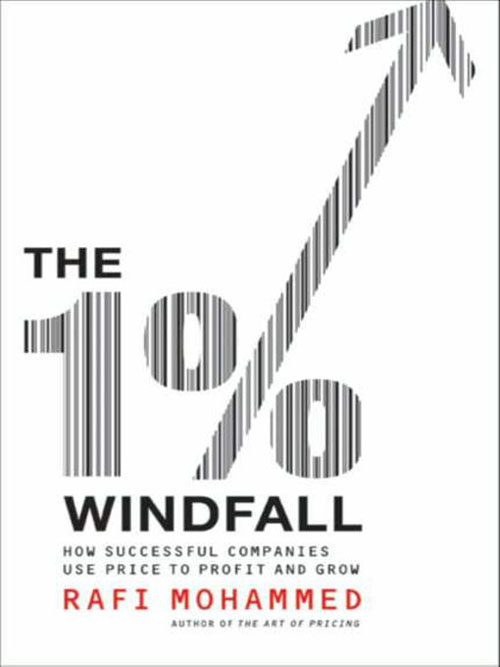 49. Influence: The Psychology of Persuasion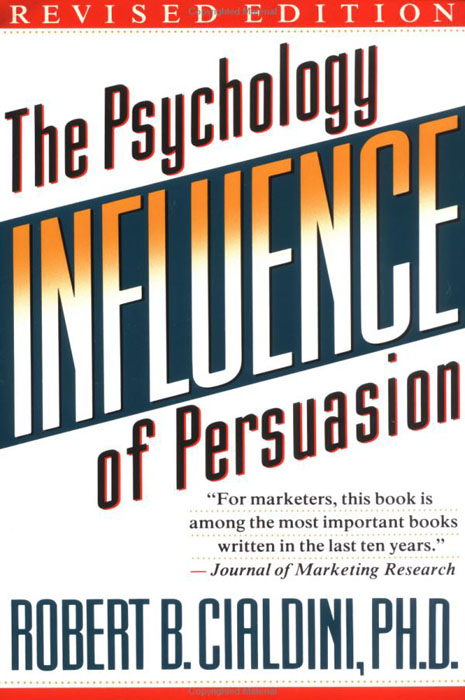 48. Positioning: The Battle for Your Mind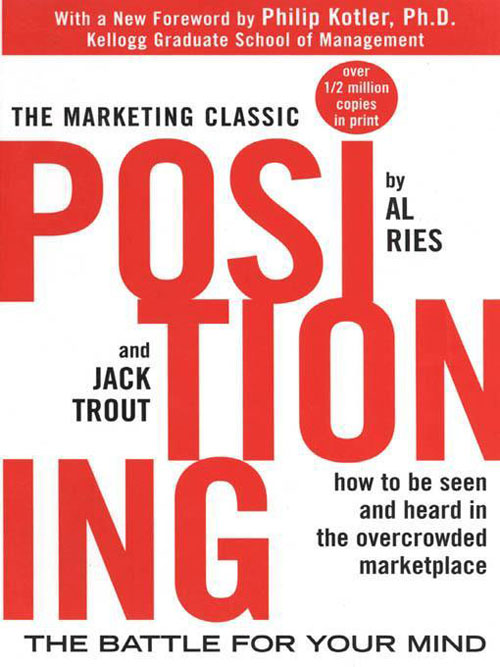 47. Selling the Invisible: A Field Guide to Modern Marketing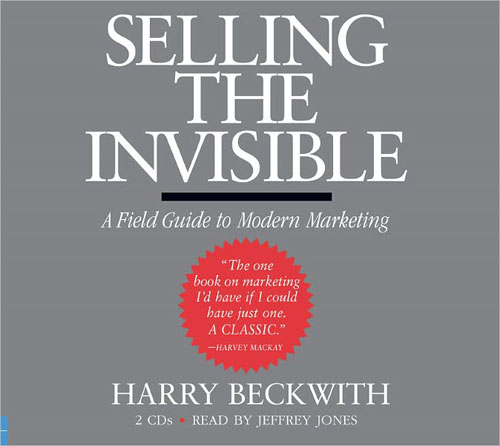 46. Zag: The Number One Strategy of High-Performance Brands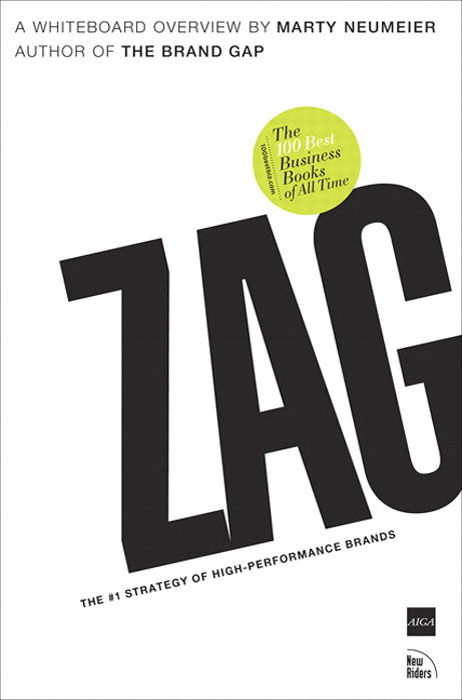 45. Secrets of Closing the Sale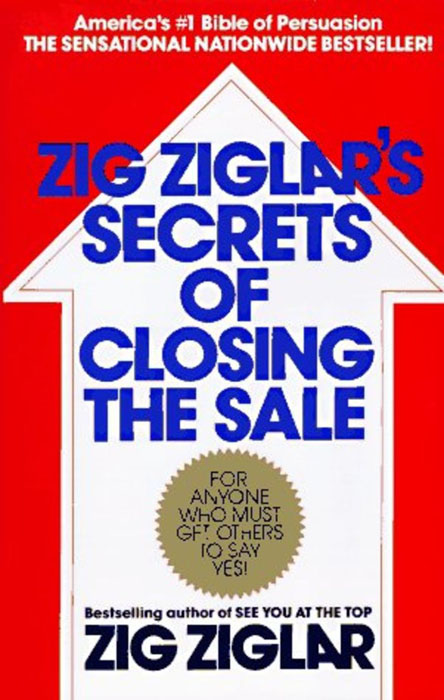 44. Purple Cow, New Edition: Transform Your Business by Being Remarkable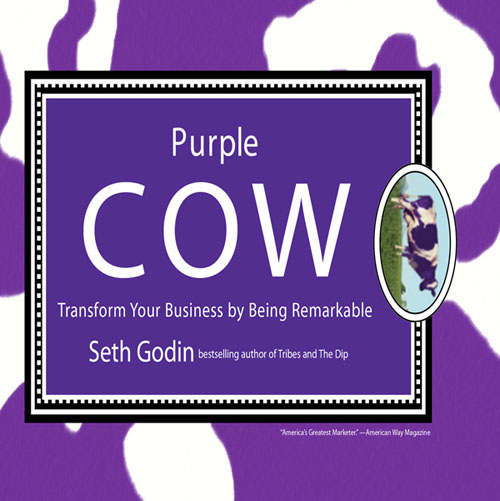 43. The Tipping Point: How Little Things Can Make a Big Difference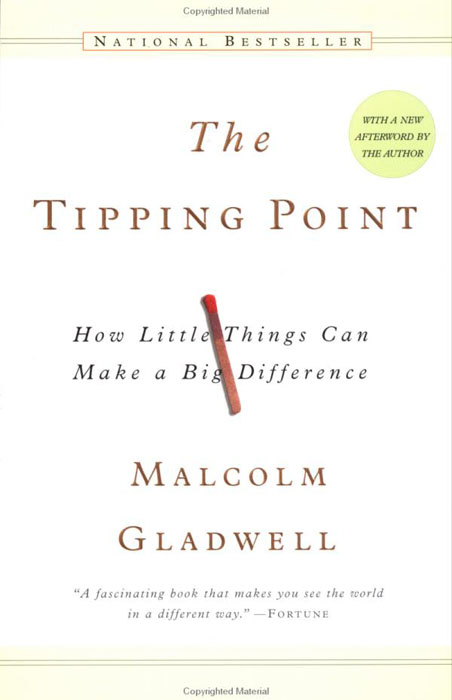 42. The HP Way: How Bill Hewlett and I Built Our Company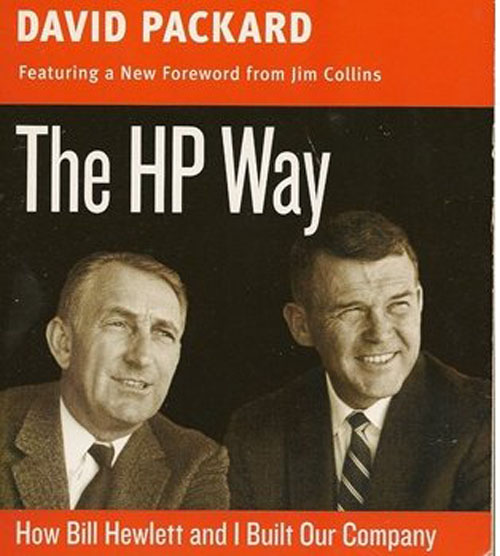 41. Steve Jobs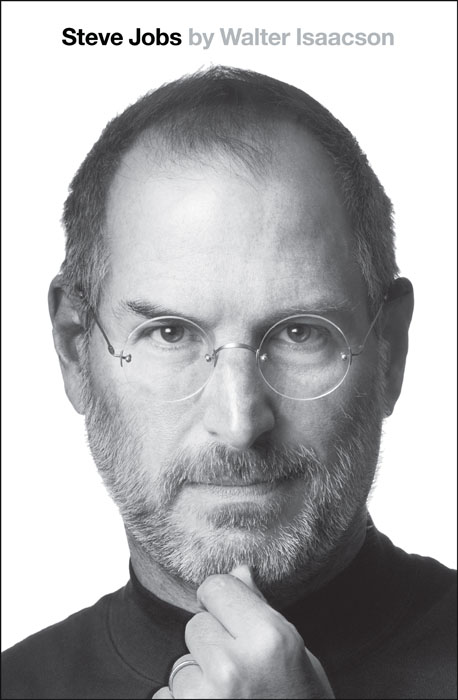 40. The Art of the Start: The Time-Tested, Battle-Hardened Guide for Anyone Starting Anything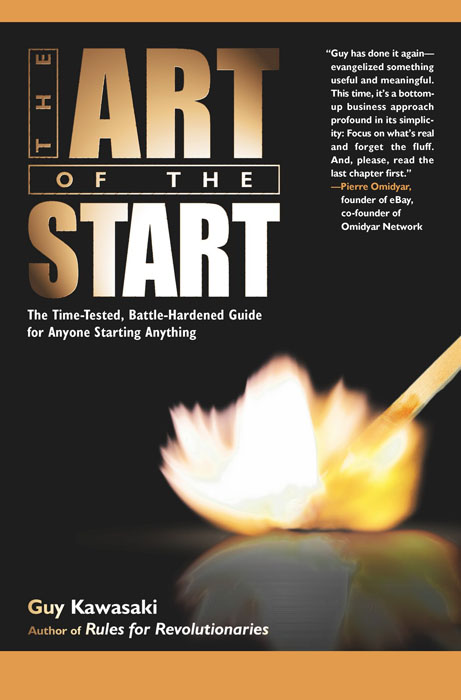 39. Guerrilla Marketing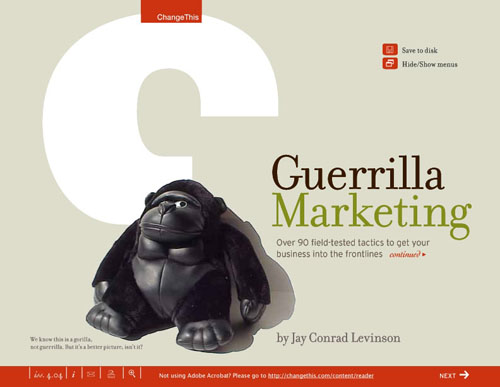 38. The Rise of the Creative Class: And How It's Transforming Work, Leisure, Community, and Everyday Life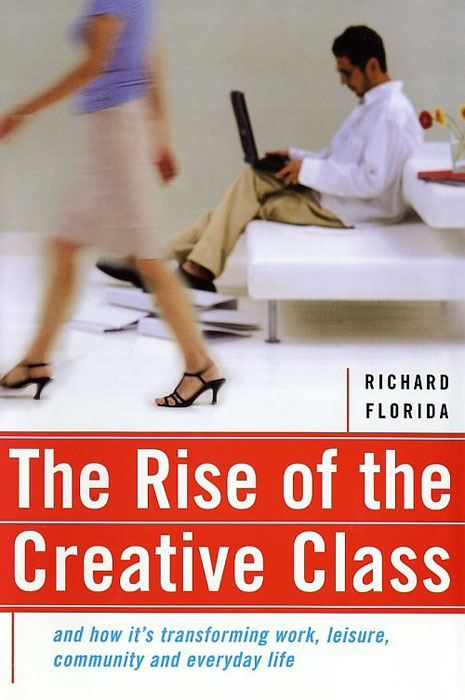 37. The Wisdom Of Crowds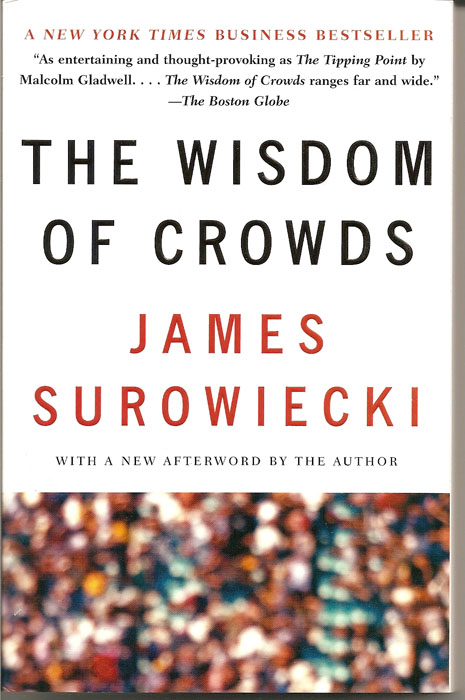 36. The Lexus and the Olive Tree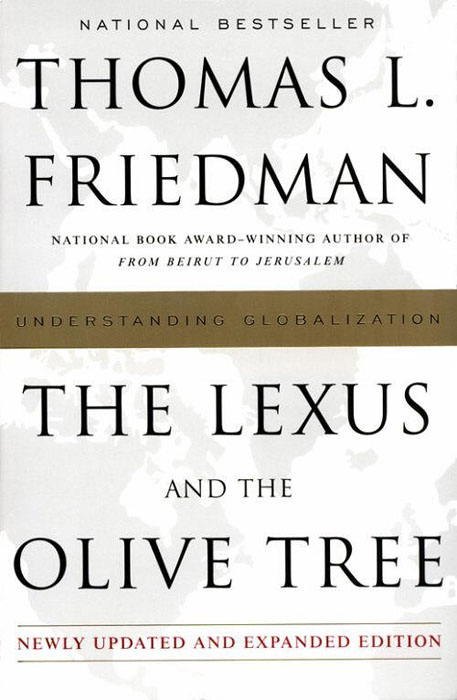 35. The 48 Laws of Power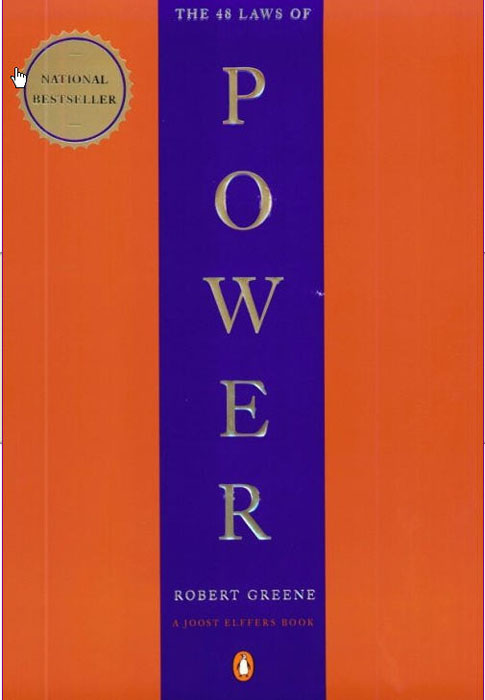 34. The Practice Of Management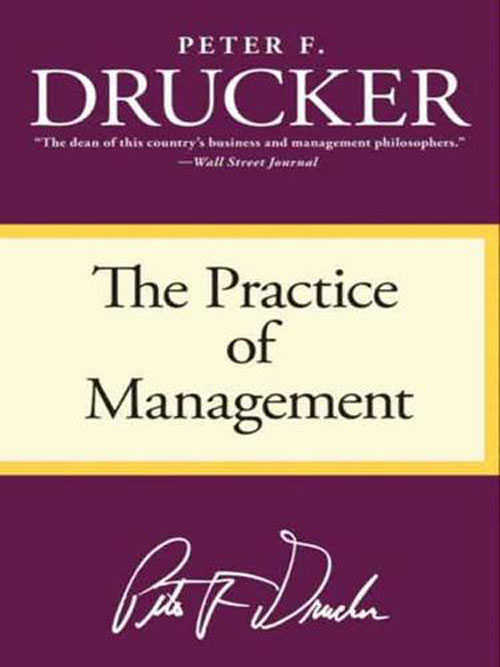 33. When Genius Failed: The Rise and Fall of Long-Term Capital Management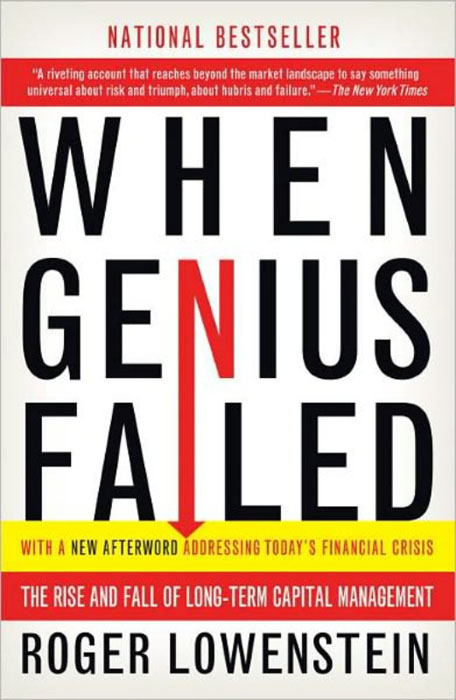 32. In Search of Excellence : Lessons from America's Best-Run Companies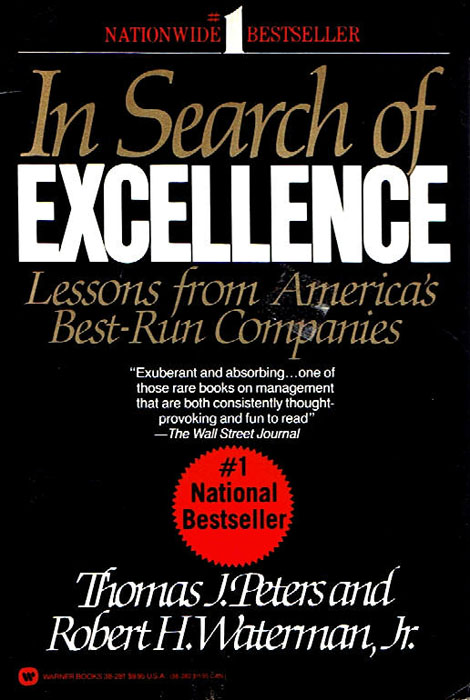 31. Permission Marketing : Turning Strangers Into Friends And Friends Into Customers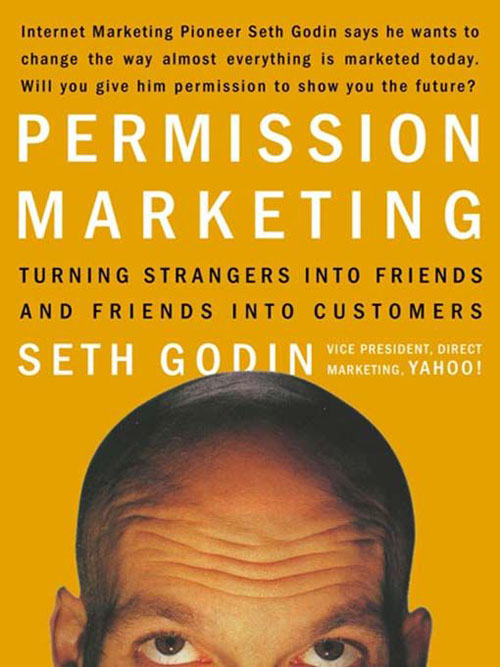 30. Barbarians at the Gate: The Fall of RJR Nabisco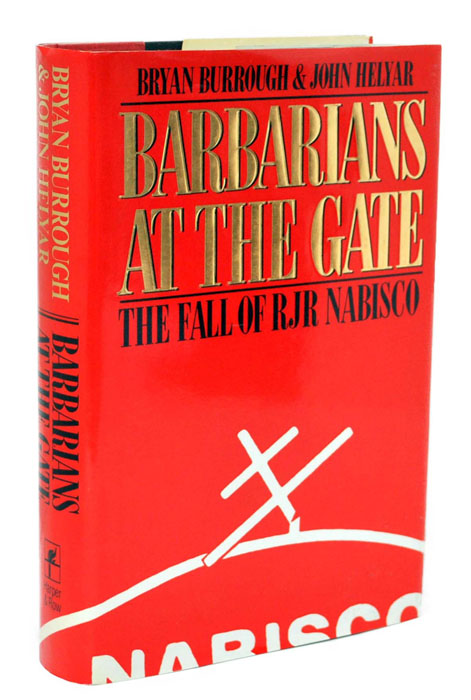 29. Built to Last: Successful Habits of Visionary Companies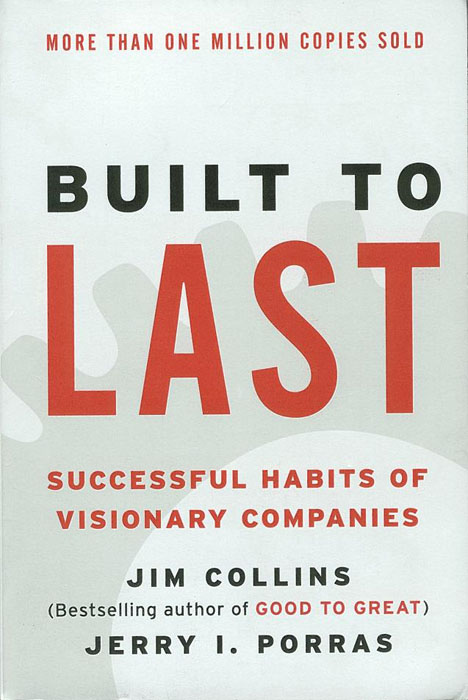 28. The One Minute Manager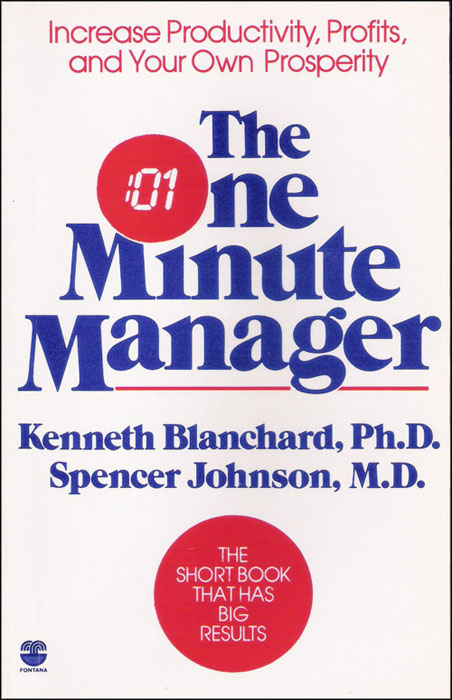 27. First, Break All the Rules: What the World's Greatest Managers Do Differently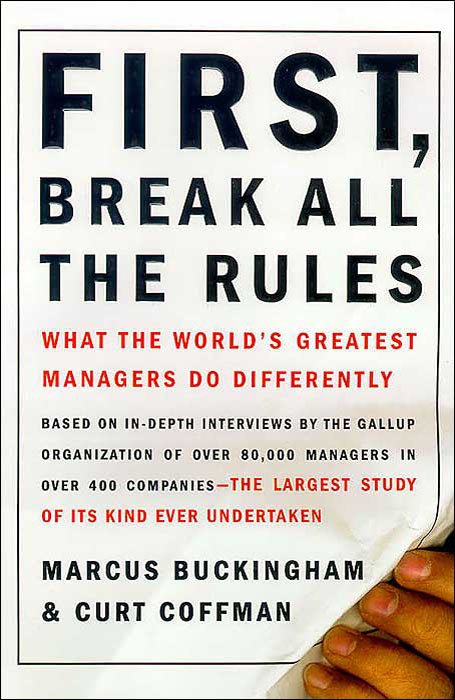 26. The Creative Habit: Learn It and Use It for Life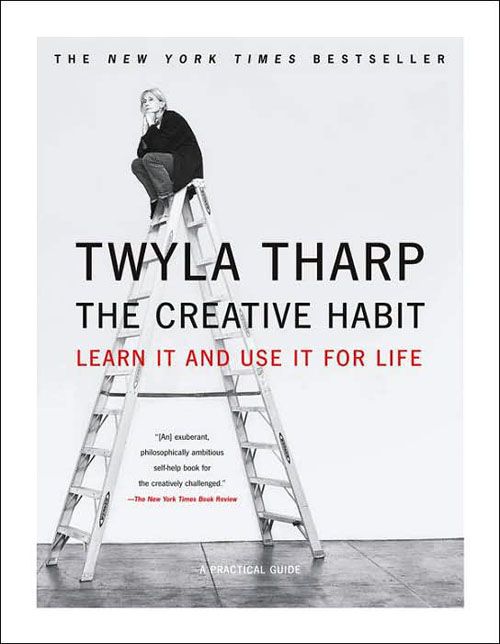 25. The One Thing You Need to Know: … About Great Managing, Great Leading, and Sustained Individual Success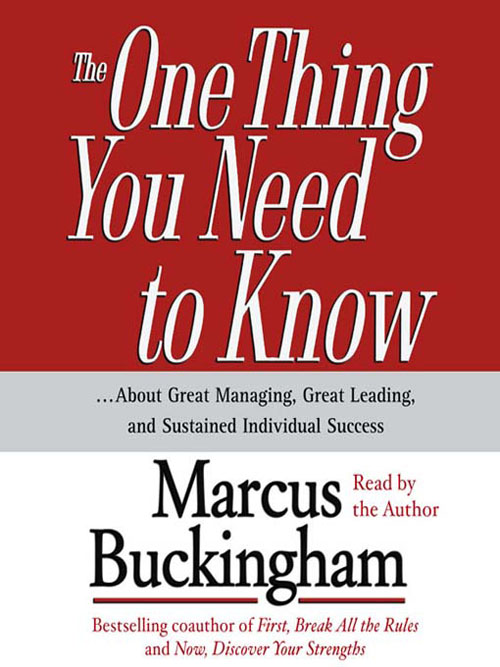 24. The Five Dysfunctions of a Team: A Leadership Fable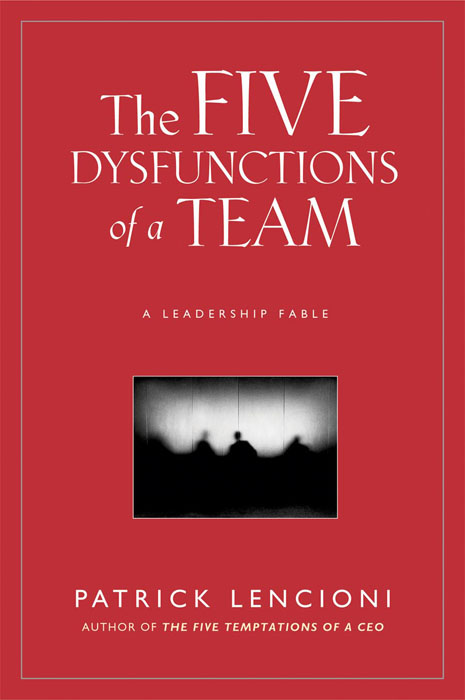 23. The 80/20 Principle: The Secret to Achieving More with Less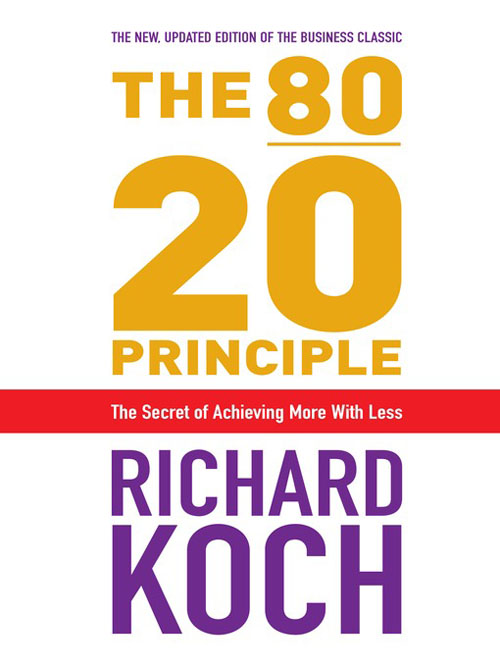 22. Drive: The Surprising Truth About What Motivates Us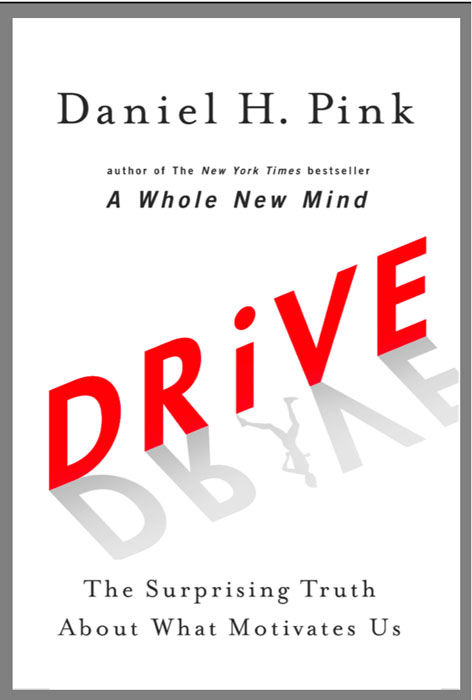 21. Leadership and Self Deception: Getting Out of the Box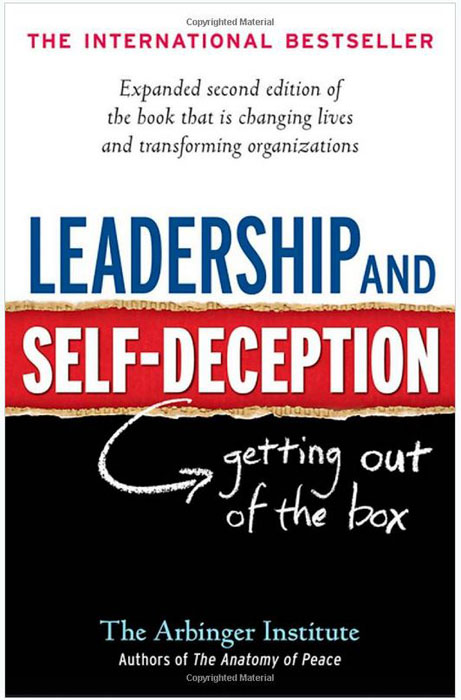 20. Your Money or Your Life: Transforming Your Relationship with Money and Achieving Financial Independence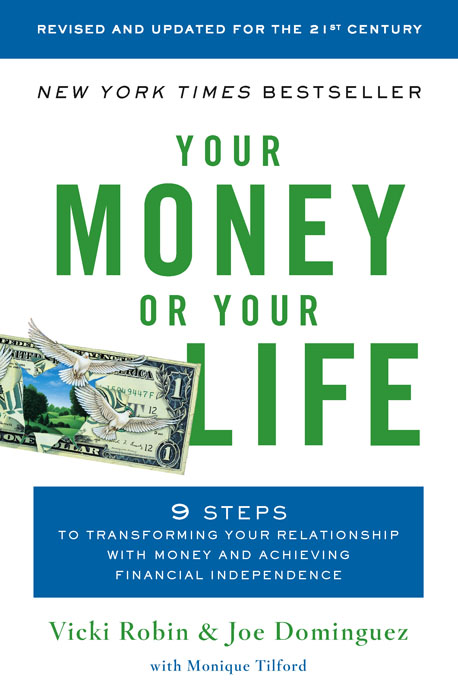 19. Crucial Conversations: Tools for Talking When Stakes Are High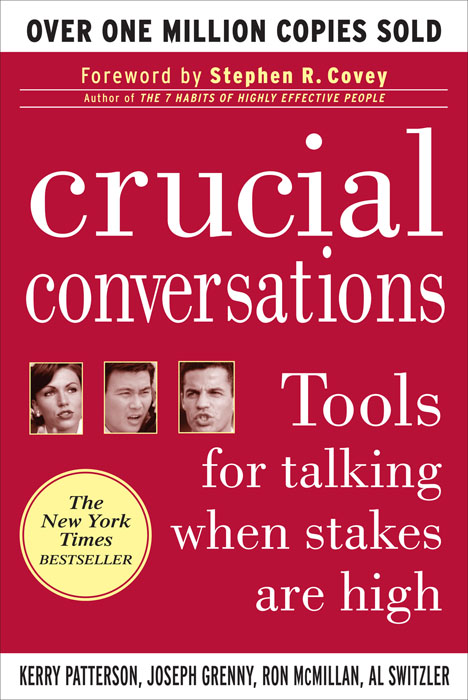 18. Success Built to Last: Creating a Life that Matters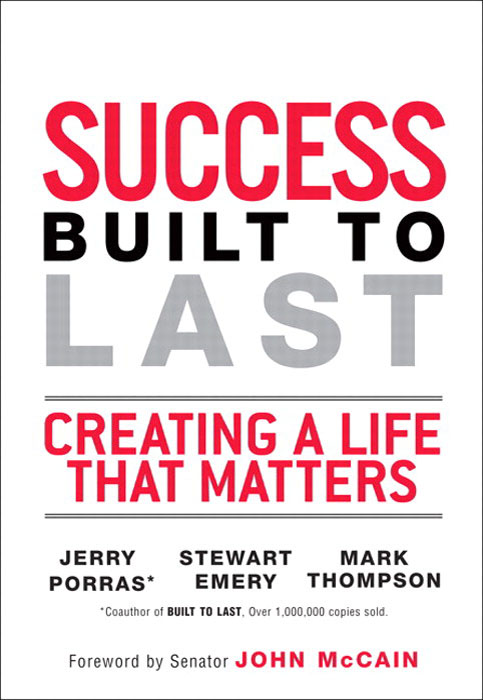 17. Axiom: Powerful Leadership Proverbs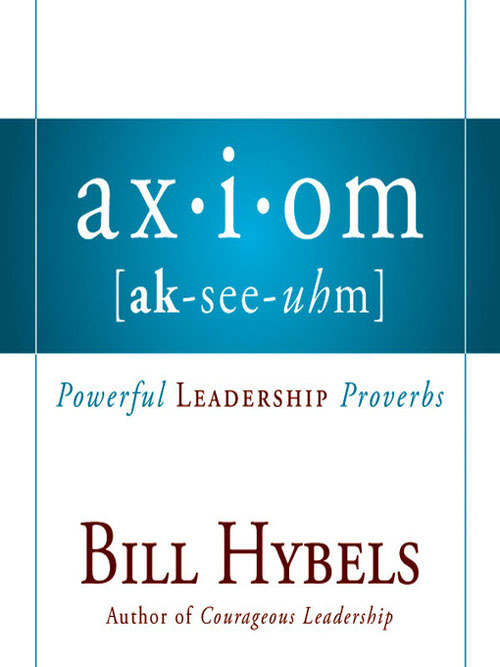 16. Competitive Strategy: Techniques for Analyzing Industries and Competitors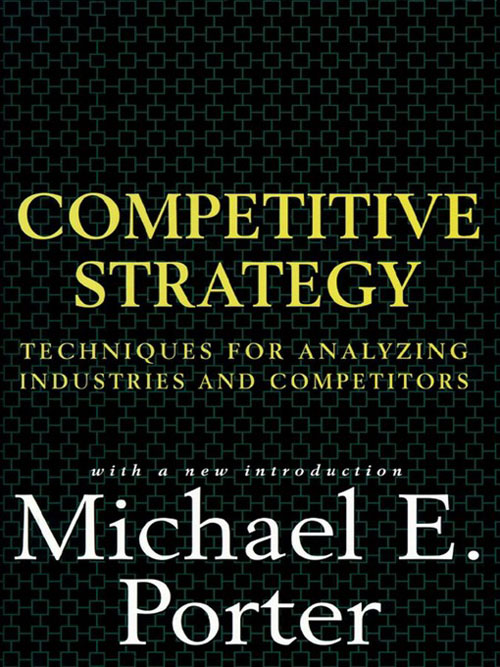 15. The Millionaire Next Door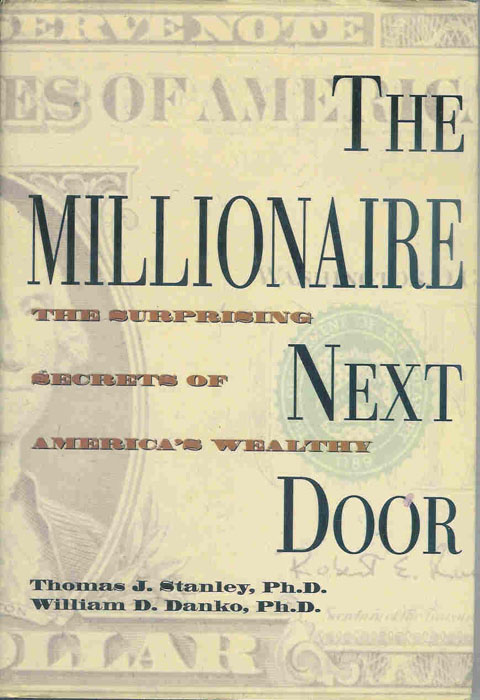 14. The Smartest Guys in the Room: The Amazing Rise and Scandalous Fall of Enron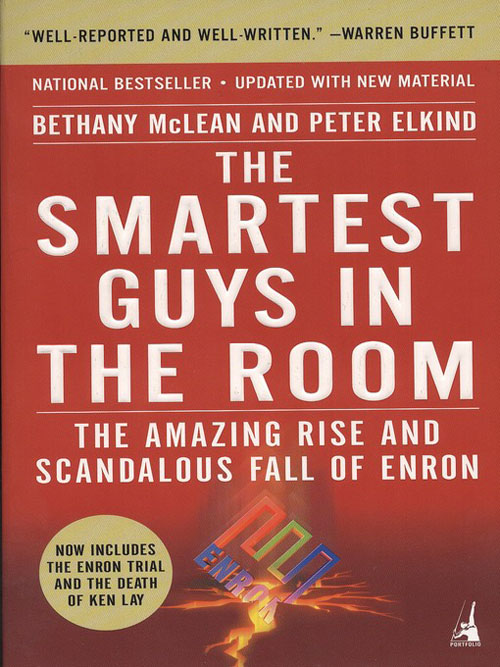 13. Moneyball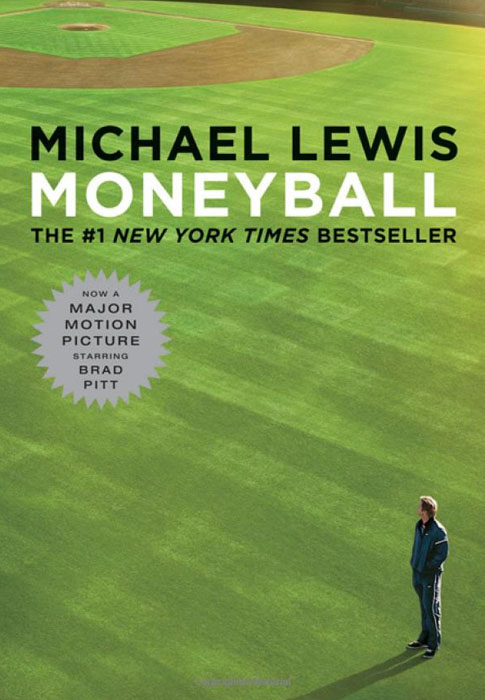 12. The Toyota Way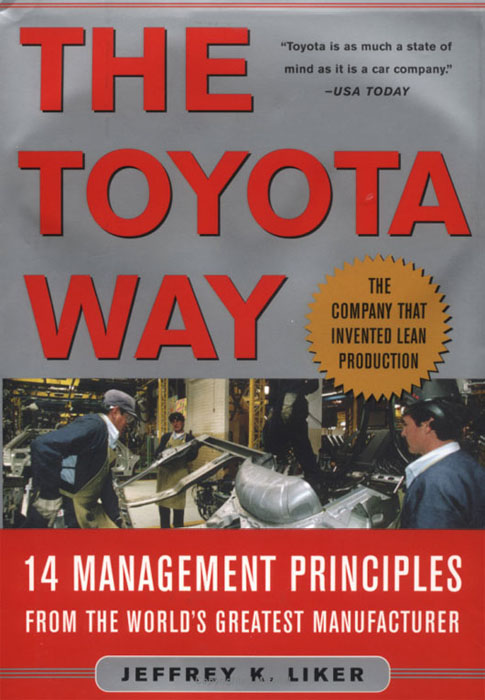 11. The Prince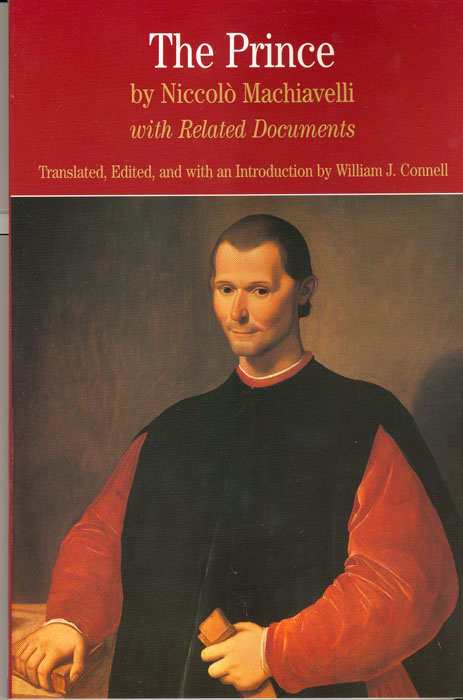 10. The 4-Hour Workweek: Escape 9-5, Live Anywhere, and Join the New Rich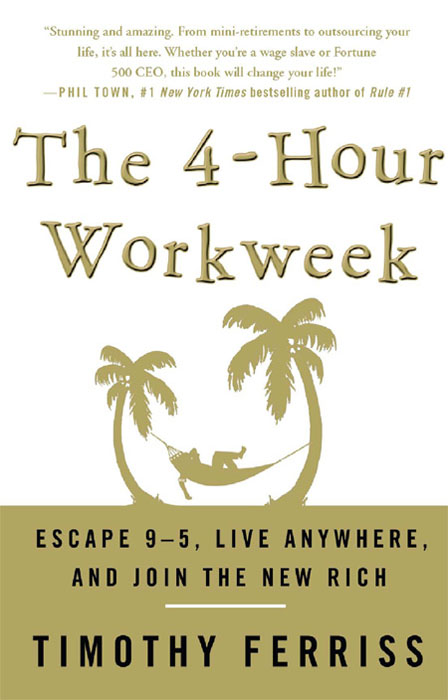 9. Liar's Poker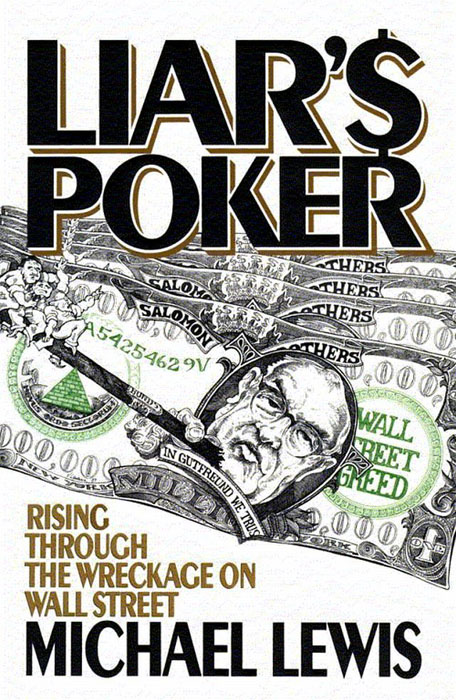 8. The Art of War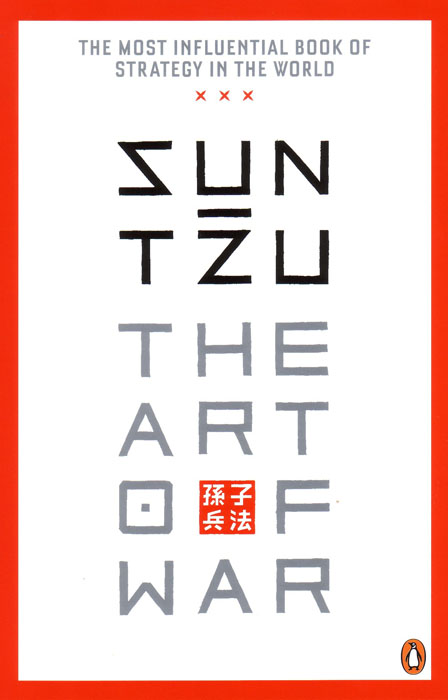 7. An Inquiry Into the Nature and Causes of the Wealth of Nations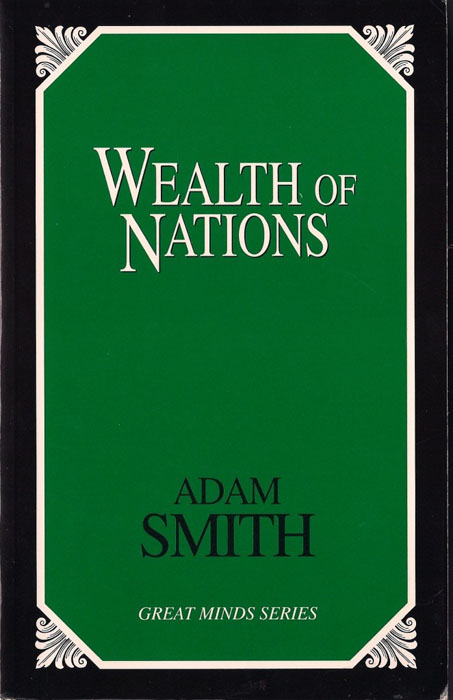 6. Getting Things Done: The Art of Stress-Free Productivity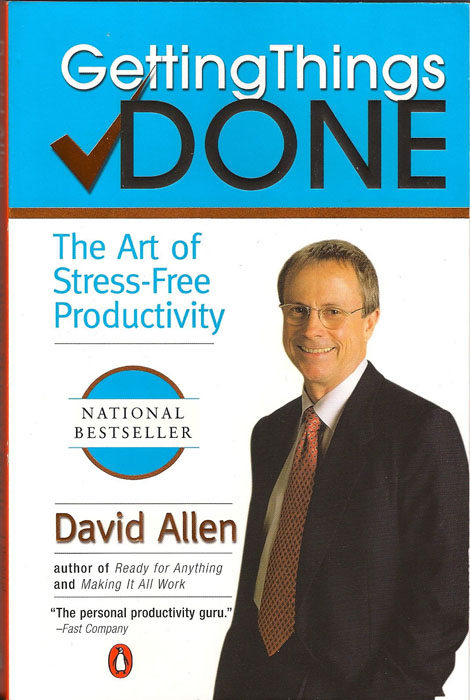 5. How to Win Friends and Influence People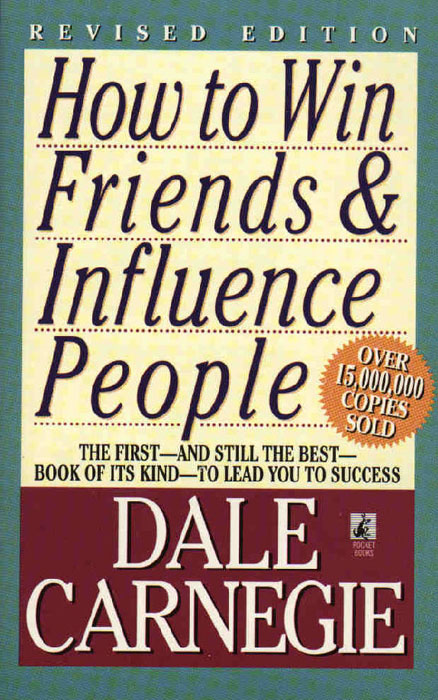 4. The E-Myth Revisited: Why Most Small Businesses Don't Work and What to Do About It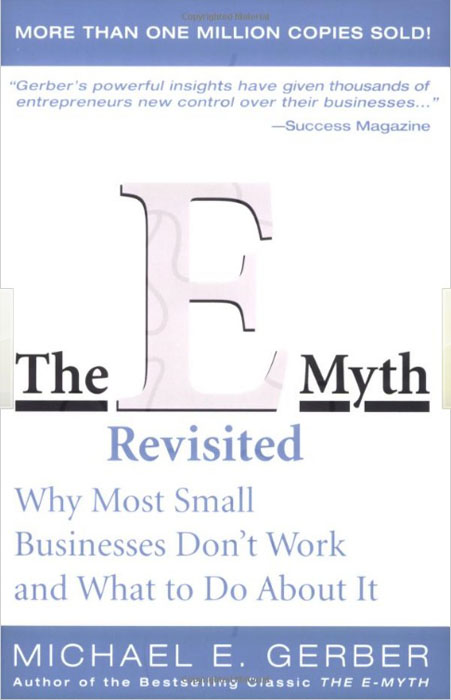 3. The 7 Habits of Highly Effective People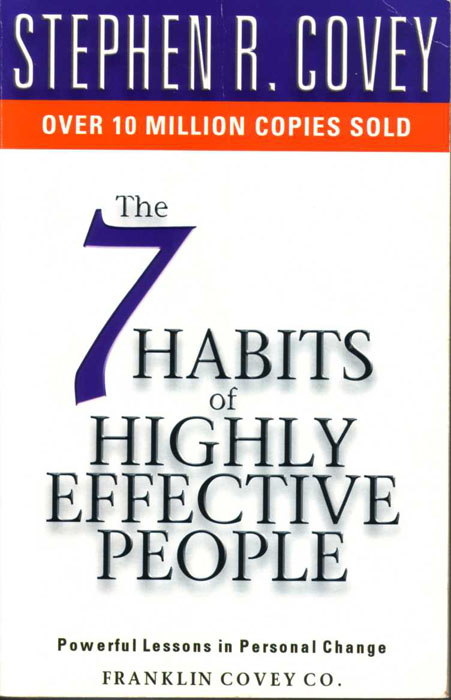 2. Good to Great: Why Some Companies Make the Leap… and Others Don't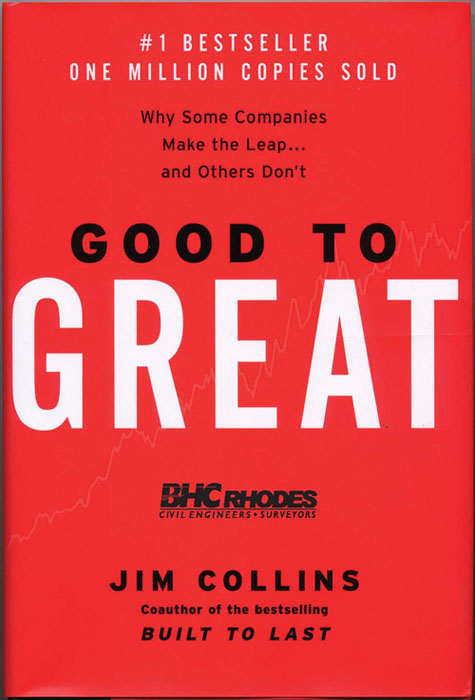 1. The Innovator's Dilemma: The Revolutionary Book That Will Change the Way You Do Business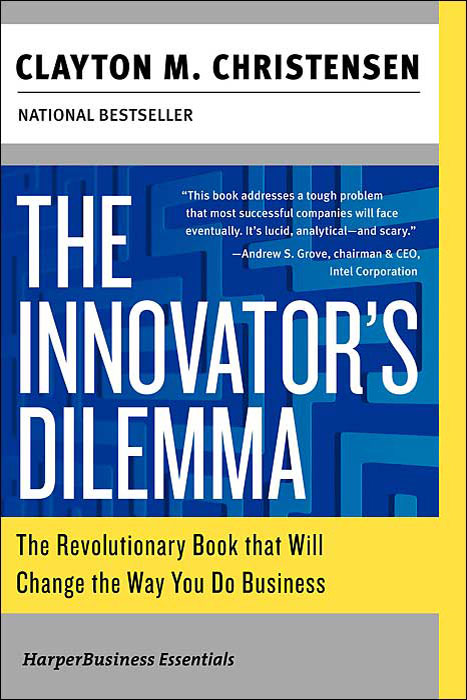 Source: The 50 Best Business Books